Just work for the perfect, the result will always make you proud …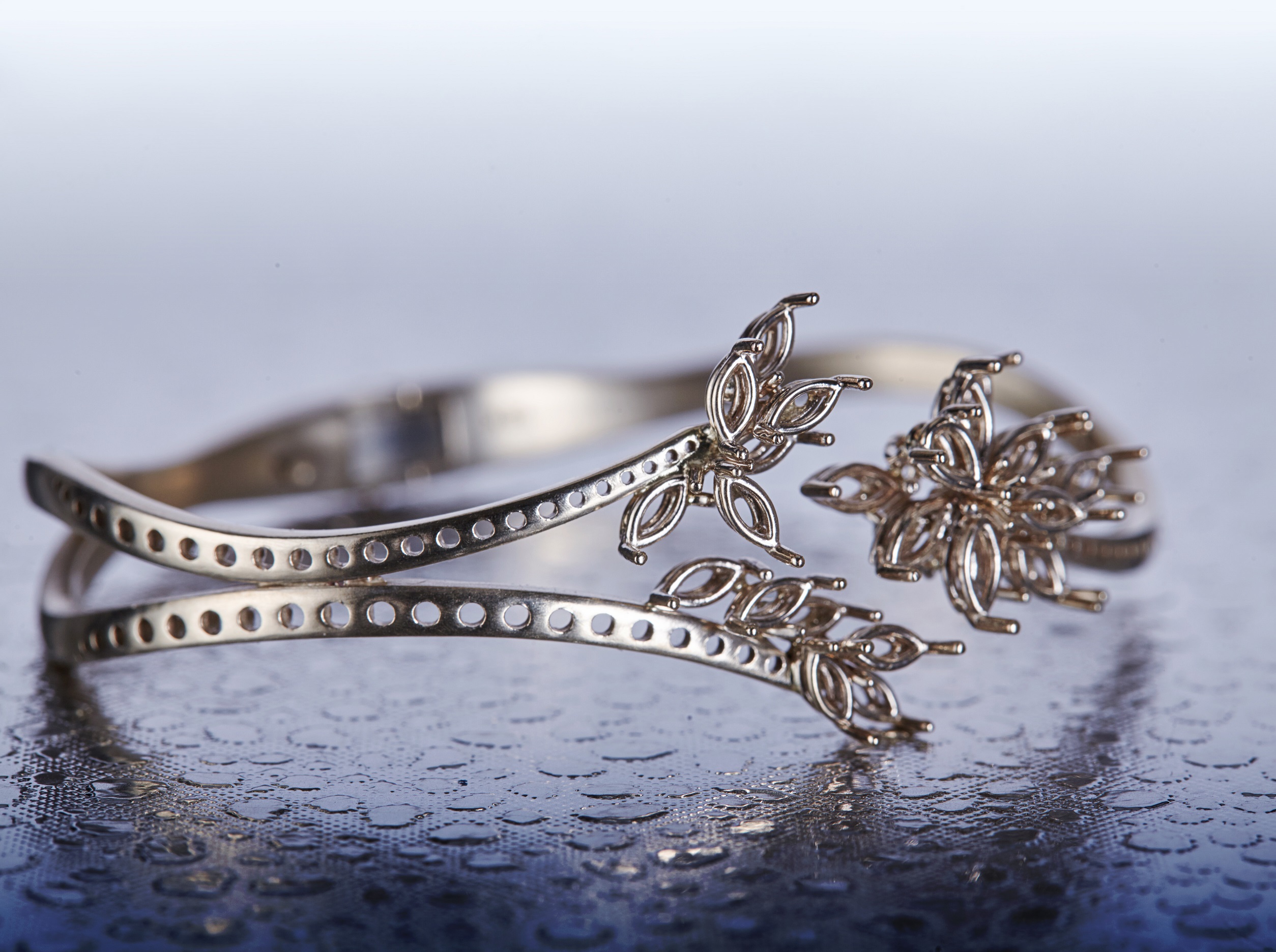 We enjoy combining the classical and modern aesthetic perception in our designs. We love to plan every detail carefully with our entire team and to produce montures that can be used without worrying about time and space.
Discover the contrasts in life … Balance with asymmetry forms a perfect pair in perfect hands. The slots, which are prepared individually with special handwork, are carefully combined with a harmonious, flawless appearance.
..:: Visit us on following international fairs::..